Top 10 Banks in Singapore
Singapore is regarded a global financial hub and one of the best markets for banks thanks to government pro-business policies. Despite its small geographical size, Singapore is served by more than 200 banks, both domestic and foreign. The government of Singapore usually crafts policies that are friendly to business, with a focus on attracting foreign investors and diversifying the economy. In this article w give a detailed list of the top 10 banks in Singapore but before that, we look at an overview of Singapore's banking industry.
A summery overview of Singapore's Banking Industry
Singapore is a global financial hub and the banking sector is a key player to the country's financial market and a big contributor to the GDP. The island Southeast Asian country has established herself as a global financial center due to factors such as;
Sound economic and political environment
Conducive legal and tax policies
Reputation for integrity
Strict enforcement against crime and money laundering
Singapore has the third-largest global financial market in Asia behind Japan and Hong Kong with close to 117 foreign banks and 6 local banks.
Types of Banks
Singapore's banks serve individuals, corporations, and government agencies. Foreign banks fall under four main categories;
· Full Bank
Full banks are those that have been awarded Qualifying Full Bank (QFB) privileges and offer a whole range of banking business approved under the country's Banking Act. Only six foreign banks have been awarded the QFB. These are;
HSBC
Citibank
Standard Chartered
Maybank
ABN AMRO
BNP Paribas
· Wholesale Banks
These banks offers services similar to full banks except for Singapore Dollar retail banking activities. These banks mainly operates as oversee branches of foreign banks. There is a total of 53 wholesale banks in Singapore.
· Offshore Banks
They offer the same services like full and wholesale banks but only conduct business through their Asian Currency Units. These banks conduct Singapore dollar transactions in separate books in the Domestic Banking Unit (DBU). There are 37 merchant banks in Singapore.
Merchant banks offer services including;
Corporate finance
Underwriting of share and bond issues
Portfolio investment management
Management consultancy
Monetary Authority of Singapore
The Monetary Authority of Singapore is the custodian of the country's banking and financial sector and act as a defacto central bank. The authority was established in 1971 and is tasked with regulating the country's financial industry. Its main objective is to elevate and uphold Singapore's status as an international financial center. The functions of MAS include;
The main supervisor of the banking sector
Directing monetary policy
The government's banker
Banker to banks
Monitor international reserves
Issuer of currency
Licensing banks
Lender of last resort
Top 10 Banks In Singapore
Below are the top 10 banks in Singapore;
1. Developmental Bank of Singapore (DBS)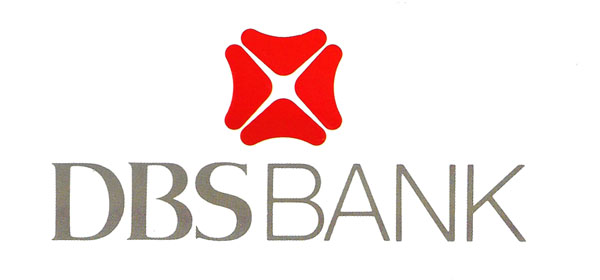 Total Assets- $480 billion
Revenue- $10.8 billion
Net Income-$3.5 billion
Employees- 24,174
The Developmental Bank of Singapore (DBS) was established in 1968 by the government of Singapore and currently operates more than 100 branches in the country. It is the largest bank in Southeast Asia and has operations in other countries like China, Hong Kong, UAE, South Korea, Myanmar, Indonesia, Vietnam, Thailand, Taiwan, the United States, and the United Kingdom.
DBS offers a wide range of banking and financial services to both individual and corporate clients including debt financing, equity financing, brokerage services, asset management, treasury and capital markets services, and consumer banking.
2. United Overseas Bank

Total Assets-$254.4 billion
Revenue- $9.3 billion
Net Income-$2.0 billion
Employees- 24,853
United Overseas Bank (UOB) was initially called the United Chinese Bank founded in 1935. The bank was renamed United Overseas Bank (UOB) in 1965 after the country gained her independence. With over 500 locations in 19 countries UOB is ranked the third-largest bank in Southeast Asia.
UOB has its headquarters in Raffles Pl and offers wide range of both personal and commercial banking services including asset management, private banking, and insurance services.
3. Overseas Chinese Banking Corporation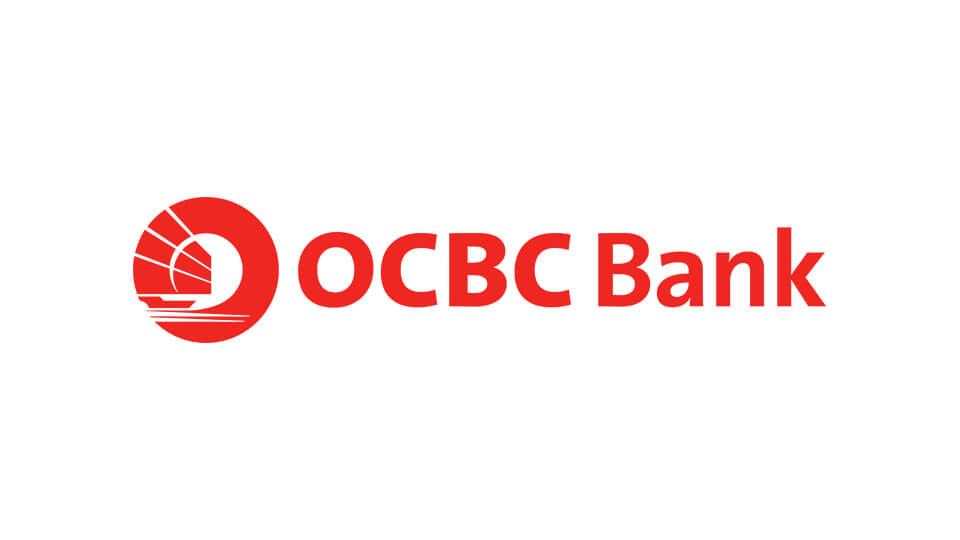 Total Assets- $385.1 billion
Revenue-$2.7 billion
Net Income- $761million
Employees- 29,706
The Oversea-Chinese Banking Corporation (OCBC Bank) is a product of the merger of three local banks in 1932- the Ho Hong Bank, – the Chinese Commercial Bank, and the Oversea Chinese Bank. OCBC Bank, which has its headquarters in Chulia Street, operates a total of 480 branches and offices spread in 19 countries.
4. Standard Chartered Bank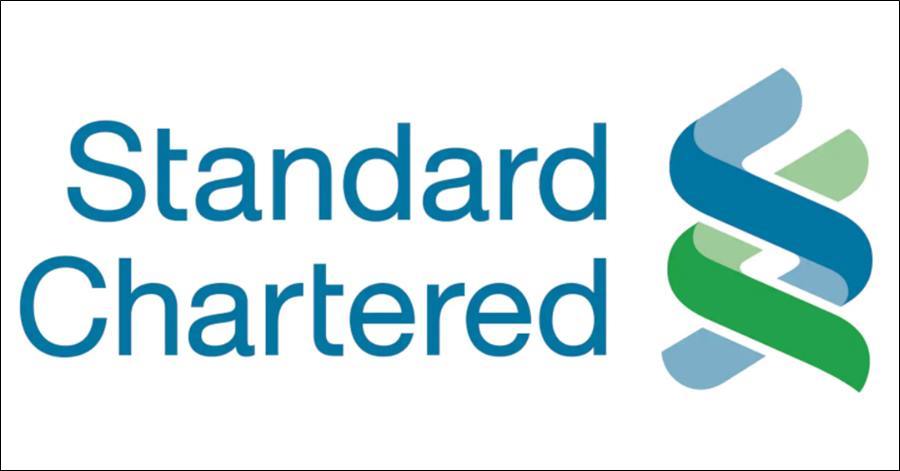 Total Assets- $27.24 billion
Revenue-$ 14.75 billion
Net Income-$123.4 million
Employees-1400
Standard Chartered Bank is a British financial institution established in 1858, and one of the largest banks globally. The bank was issued with a Qualifying Full Bank (QFB) license in 1999 and currently has 17 branches in Singapore.
The global bank has more than 1,200 branches spread across 70 countries. Standard Chartered Bank generates 90% of its profit from its operations in Asia. The bank offers several financial services including debt capital markets, securities services, lending, cash management, trade finance, and corporate finance. Standard Chartered Bank's services are offered to both corporate and institutional clients.
5. Citibank Singapore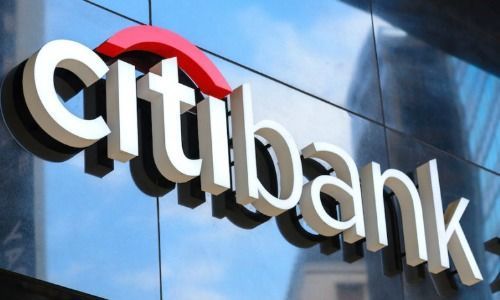 Total Assets- $46.56 billion
Net Income-$402.74 million
Employees-10,000
Founded in the US in 1812 and established in Singapore in 1902, Citibank is the first American bank to set foot in Singapore. The bank has more than 2,600 branches in 160 countries and offers a variety of services including deposit accounts, investment facilities, mortgages, charge cards, and insurance.
6. HSBC Singapore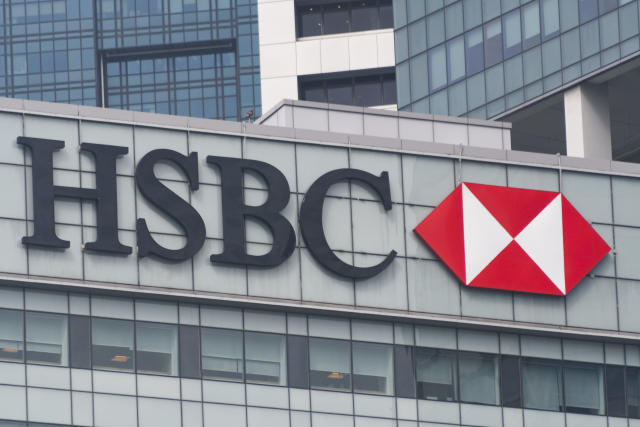 Total Assets: $20 billion
Net income: $23 billion
HSBC is a global financial institution with more than 4,000 operating offices in 70 countries. In Singapore, the bank has its headquarters in Collyer Quay and has more than 10 branches in country. HSBC Singapore offers a mix of both commercial and personal financial services to it consumers. Its services include;
Retail banking
Wealth Management
Commercial banking
Private Banking
Investment banking
Insurance services
7. RHB Bank (Singapore)

RHB Bank was established in 1961 and has its headquarters in Malaysia and an operating license in Singapore. It was originally called United Malayan Banking Corporation Berhad (UMBC). RHB Bank (Singapore) has seven locations across the country and offers financial services in five categories;
Commercial Banking
Wealth Management and Personal Finance
Corporate Banking
Treasury
Investment Banking
It is the only bank in Malaysia and Singapore to win the "Best Customer Experience Management of the Year Award" in banking service thanks to the bank's focus on customer experience and satisfaction.
8. State Bank of India (SBI)

State Bank of India (SBI) is one of the commercial banks in India with operations in several countries across the world. Founded in 1977, SBI offers a wide range of retail and corporate banking services including;
Retail banking
Savings and Deposit accounts
Insurance services
Mortgage loan services
Asset Management
SBI operates five branches in Singapore and several ATM outlets.
9. Bank of China

Bank of China is one of the largest foreign banks in the country. It is the largest state-controlled financial institutions in China and one of the largest banks in the world. The bank first set foot in Singapore in 1936 and currently offers several financial services including;
Local and foreign currency deposits
Remittance
Personal Loans
Wealth Management
Forex Trading
Singapore has a large population of Chinese nationals which gives Bank of China Singapore a lot of influence and recognition. The bank has more than 20 branches in Singapore.
10. Bank of Singapore

Bank of Singapore is a subsidiary of OCBC but still one of the largest and top 10 banks in Singapore. The bank was named the best private bank between 2011 and 2016 by the Asian Private Banker and Global Finance.
In addition to Singapore, the bank has operations in London, Manila, Hong Kong, and Dubai.
Conclusion
Singapore is largely dominated by foreign banks and financial institutions making it one of the largest international financial markets in the Asia. Key trends driving Singapore's banking industry include liberalization of the industry, high growth of the private banking sector, strengthening of local banks, and establishment of an investment banking hub.