The Central Bank of Kenya is the custodian of Kenya's financial and banking industry and is in charge of formulation of fiscal and monetary policies that stabilizes prices. The Central Bank is also in charge of issuing currency, promoting financial stability, and formulation and implementation of foreign exchange policies.
Equity Bank Kenya

Incorporated in 1984 as a non-trading organization Equity Bank has grown to become financial powerhouse in Kenya and East Africa. With its headquarters in Nairobi Kenya, the bank also has operations Uganda, South Sudan, and Rwanda.
Financial and banking services offered by Equity Bank include investment, mortgages, retail banking, debit and credit cards, and microfinance. Equity Bank has a total asset base of more than $3.83 billion with over 9.2 million customers in Kenya and across East Africa. The bank has a wide branch network with more than 173 branches in Kenya.
Standard Chartered Bank Kenya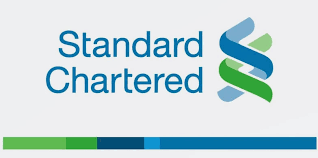 Standard Chartered Bank Kenya is the oldest bank in the country having been established in 1911. The bank is a subsidiary of Standard Chartered, the British multinational financial group and has its headquarters in Nairobi with 36 branches and 108 ATMs the country.
Standard Chartered offers financial services like savings, investments, transaction accounts, debit cards, and loans. In 2014, the bank was ranked 4th in the country with more than $2.539 billion in total assets. A unique feature with Standard Chartered is its international network and reputation which boosts customer satisfaction in the local Kenyan market.
Absa Bank Kenya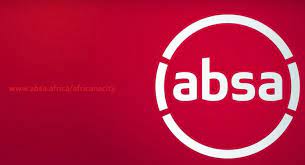 Absa Bank started operations in Kenya in 1916 as Barclays Bank Kenya. Barclays Bank Kenya rebranded to Absa Bank in 2020 in a move that united the bank's operations in 12 African countries under one brand.
Like Standard Chartered, Absa Bank also enjoy a wide global network and connection in addition to a huge financial base.
Main products offered by Absa Bank include mortgages, savings, credit cards, loans, and investments. The bank has 121 branches and more than 240 ATMs across Kenya.
Kenya Commercial Bank (KCB)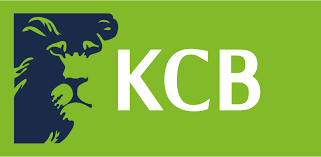 The origin of KCB can be traced back to 1869 when the National Bank of India set foot in Mombasa. In 1958, the National Bank of India merged with Grindlays Bank and formed National and Grindlays Bank. The Kenyan government acquired majority stake (60%) in the bank and named it Kenya Commercial Bank Group (KCB Group) the way we know it today.
With over 200 branches and more than 7 million account holders, KCB is one of the largest banks in the country. The bank offers financial products like investments, credit cards, mortgages, and loans and savings.
KCB has its headquarters in Nairobi and operates across East Africa in Kenya, Tanzania, Uganda, Burundi, Ethiopia, South Sudan, and Rwanda.
2015, the bank was incorporated into a non-trading organization in 2015and currently has 168 branches across the country.
Cooperative Bank of Kenya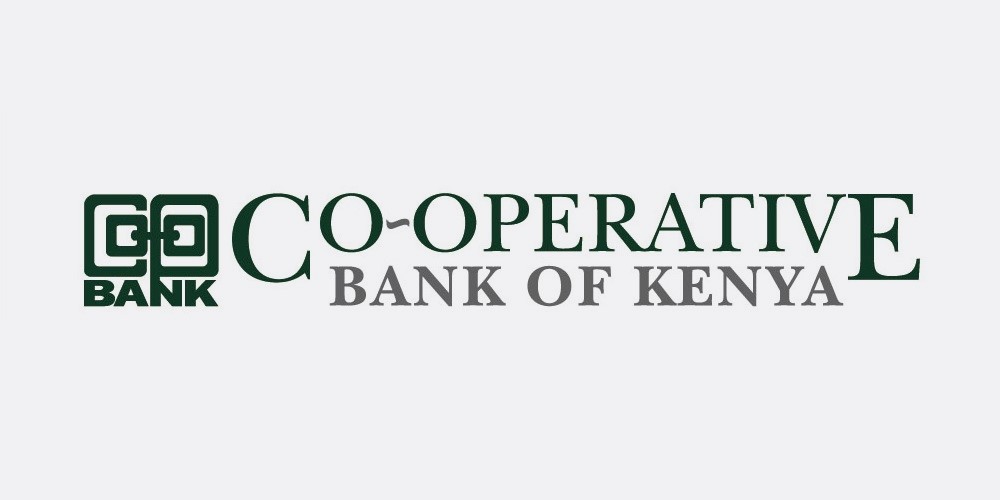 The Cooperative Bank of Kenya was launched in 1965 as the Cooperative Society and acquired the banking license in 1968. The bank had 3.5 million customers in 2013, the second largest at the time. It has 155 branches in Kenya and four in South Sudan with around 583 ATMs.
The Cooperative Bank of Kenya offers banking services like investments, savings, debit cards, and loans. The bank was named the Best Bank of Kenya in 2010 by the London Financial Times. Coop Bank, as it is popularly known, has $3.9 billion in total assets.
Diamond Trust Bank of Kenya

Also known as DTB, Diamond Trust Bank of Kenya was established in the country in 1946 and operates in several countries like Uganda, Burundi, and Tanzania. The bank has its headquarters in Nairobi and offer financial services like asset finance and management, investments, insurance, mortgages, loans, savings, and credit cards.
The bank has had a big focus on the SME sector and plays a big role to the East African economy by expanding financial inclusion by offering services tailored to for individual consumers, small businesses, and large corporations. In 2017, Diamond Trust Bank sealed a deal with Habib Bank a d International Financial Corporation for the acquisition of Habib Bank Kenya.
National Bank of Kenya

Founded in 1968, the National Bank of Kenya, or simply the National Bank offers services like savings, loans, debit cards, and checking among others. The government of Kenya has a majority stake in the bank which also owns NatBank Trustee and Investment Service Limited. The bank had Ksh.115.143 billion in total assets by the end of 2018.
Stanbic Bank

Stanbic Bank was founded in 1986 as CFC Stanbic Holdings Limited and changed the name to "Stanbic Bank" in 1992 following the acquisition of ANZ Grindlays Bank. The change of name was necessitated to differentiate the bank from Standard Chartered Bank.
Stanbic Bank has more than Ksh.180.51 billion in total assets and offers services like private banking, asset management, retail, credit cards, and mortgages. The bank serves individual customers, small businesses, and large multinational corporations.
NCBA Bank
NCBA Bank was formed following a merger between CBA Bank and NIC Bank. It is one of the top financial institutions in Kenya. The bank offers some of the most competitive rates and services in the country. NCBA is one of the most recommended to open an account with and is ranked among the fastest growing entities in the country.
I&M Bank

The I&M Bank is one of the top financial institutions in the country with a variety of services on its portfolio. In particular, the bank has some of the best currency exchange services in the country. I&M's client portfolio comprise of institutions, companies, organizations, and individuals.
The bank allows clients to easily buy and sell USD, EURO and GBP among other global currencies.
Conclusion
Kenya has the strongest financial and banking sector in the region with many of its banks operating across multiple East African countries. The availability of several banks opens up several opportunities and choices for customers and ensures best quality and prices. Access to many banks has facilitated access to credit facilities and streamlined money transfer services in the country and region.